The Flea Circus Research Library
Research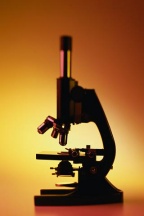 I started researching Flea Circuses in 2004, whilst I was writing the script for the Flea Show film. The following is just a small sample of the research I have collected.
What could possibly go wrong? Actually, lots! see Flea Circus Disasters
If you don't believe in Flea Circuses then you need to watch Walt Noon's Agitators video.
If you wish to buy or make your own Flea Circus then there are some suppliers that could be of help.
Flea Blog
All that's new and exciting in the curious world of fleas
Search for Fleas
Not found what you are looking for? Search for Flea Circus facts here.
Shopping
Buy flea related books, videos and music at the Flea Circus Shop